Business Performance Advisors
Your Catalyst for Business Performance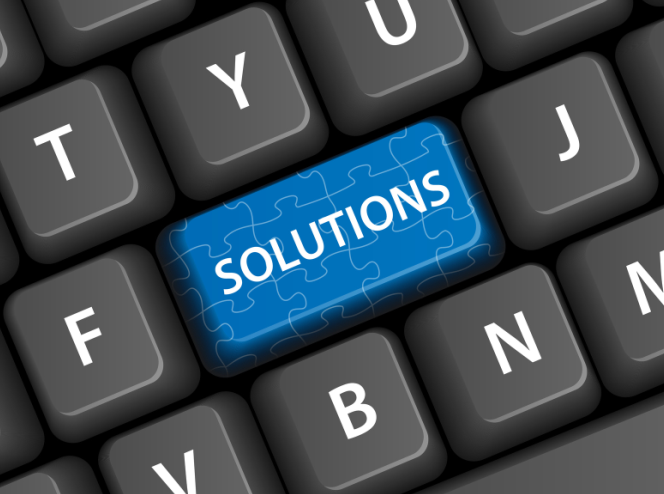 Putney Breeze Business Advisors will equip your business with the tools and techniques that enable;
To assign effective Actions

That increase profit Outcomes
Engage Putney Breeze Business Advisors in Melbourne. Equip yourself with the knowledge, skills and workflows to increase your profit and time to take your business to the next level.
Do you wish your business was more profitable?
Would you like to maximise the value of your business?
Are your key performance indicators aligned with your strategy?
Develop and implement first class profit improvement techniques from a Melbourne based Business Performance Advisor.
Our services have one core focus; to improve the profitability of your business.
Our central philosophy is to help you create a Living Asset. A Living Asset is a business that earns you income in your absence, gives you more time in your day and eventually freedom of mobility,
Take advantage of the skills and experience of Putney Breeze staff and associates. Leverage on our extensive performance management experience. Browse through our business advising philosophy, or our corporate education offering.
Putney Breeze is not just about business coaching. We guide you to your business destination. Our a three step framework will focus you on activities that drive and create business value. Learn more about our three step process.
Start your journey on creating a Living Asset today. Speak to Putney Breeze. Experience the difference we can make to your profitability and cash flow. It will be the best investment in practical knowledge and skills you've ever made. Partner with a leading Melbourne business performance advisory.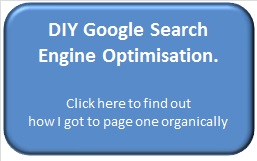 Why choose Putney Breeze Business Advisors?
ABN: 45 147 929 986