FileMaker Custom App Development Process of Melbourne based Consultants – Putney Breeze
The consulting staff at Putney Breeze Business Advisors have deep experience in the development and implementation of business systems. The slide show above provides an overview of Putney Breeze's methodology for scoping custom app project needs and delivering defined outcomes.
Our seven stage process begins with the Needs Assessment and continues with post implementation support and maintenance. Putney Breeze's team of consultants pride themselves on high quality advice and service. The mission at Putney Breeze is to be the "Partner of Choice" for businesses in enhancing the performance of your organisation.
Our tried and tested methodology provides our team the confidence to deliver high quality solutions for both complex and simple database systems.
Our service begins with a complimentary Needs Assessment.
Engage Melbourne based Putney Breeze Business Advsors to develop your beautiful custom application.
With the business environment becoming ever more competitive. Custom Apps are now a must have for creating strategic advantage.
Click HERE to lean how Custom Apps improve your cash surpluses and profits.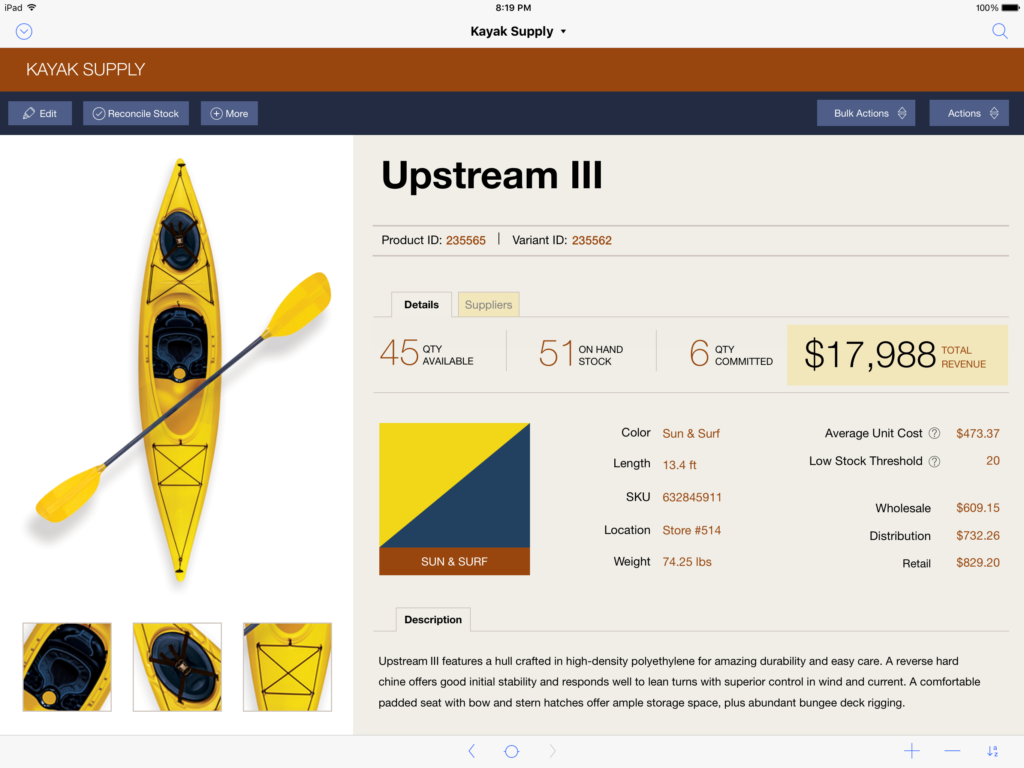 Read more about the Award winning FileMaker Platform.
Ranked the #1 Rapid Application Development Platform by G2 Crowd Click HERE