Do what you love, love what you do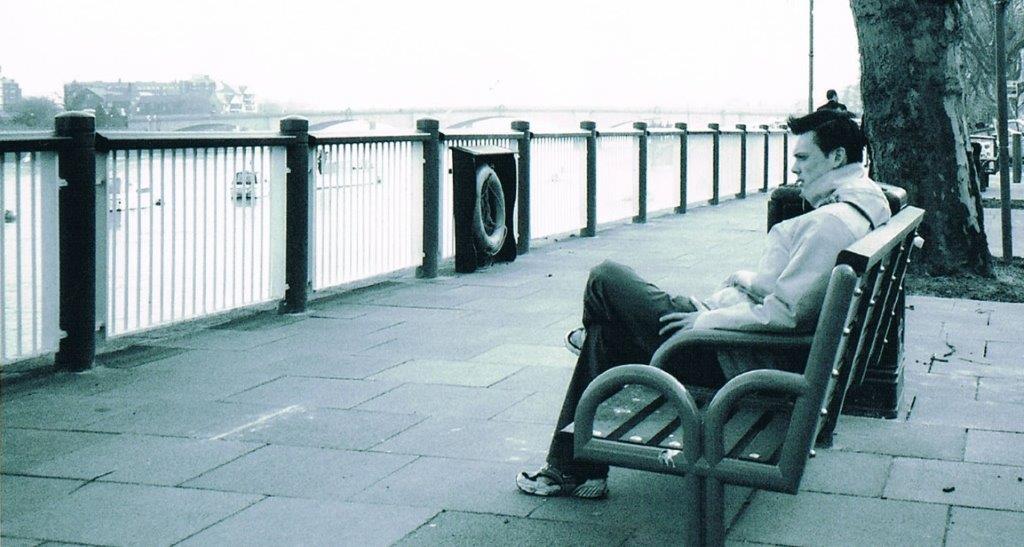 Chris Catto looking across the Thames River with a view of Putney Bridge.
Putney Breeze, the Origins of the Name?
From 2001 to 2004 Chris lived in London. A favourite place to drink for Chris were the pubs along the Thames in Putney. Is there a better place to be, enjoying a drink with good friends on a warm summers evening accompanied by a cool breeze. Those happy moments amongst the people we love are the moments worth working for.
Focused on human performance

Performance is occurs when desire meets opportunity, technique and tools

Improvement comes from challenging the status quo

Change begins with the recognition of the need for change

An entrepreneur is a 21st century artisan, business is a skill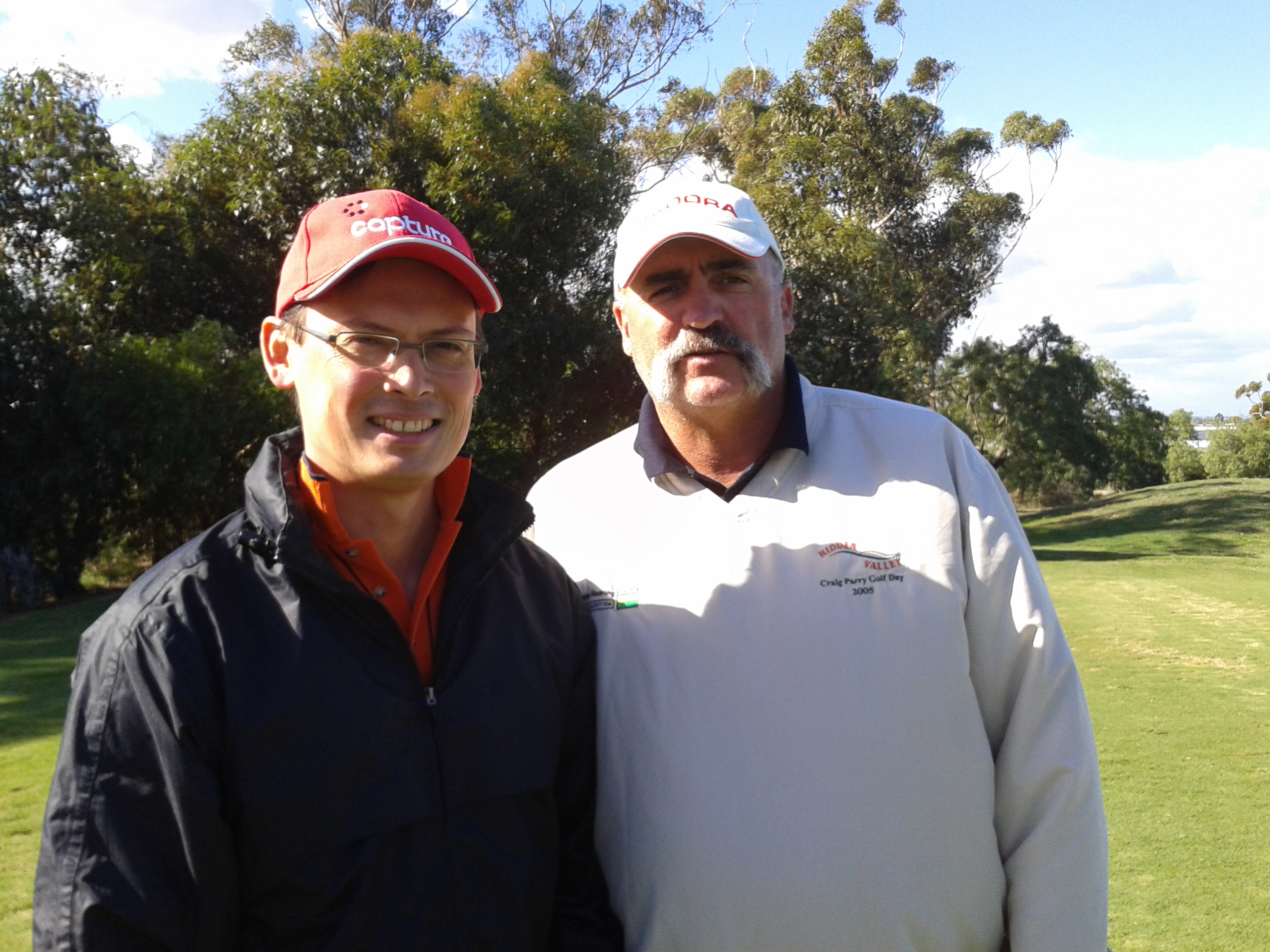 Chris Catto with a favourite son of Werribee, Australian Cricketer Merv Hughes.
As a teenager Chris was distracted by sport. In athletics, Chris won a National underage and multiple State Championships in the Triple Jump. His dreams of becoming an Olympian ended abruptly when he detached his femoris bicep from the bone of his jumping leg. Eventually he was told the leg would never repair, he was only 17. Chris stayed in athletics after his injury for some time and managed to win an Australian University title with his dodgy leg. Chris was fortunate to spend a few years sharing the sand pit with Olympians David Culbert and Andrew Murphy and share gym equipment with Cathy Freeman and Kyle Vander Kuyp at Wesley College. All under the guidance of John Boas. At university Chris's experience in peak physical performance influenced his interest in business performance. Chris's professional career began as an Undergraduate Accountant in a Chartered Accounting firm. Over the next 15 years was employed by leading global companies such as Aviva, BBC, Ericsson and Toll in planning and performance management roles.
In 2010 Chris established Putney Breeze Business Advisors to share his passion for individual and organisational performance with business owners and accounting professionals. Today Chris speaks internationally on Business Performance best practice, is the author of Premiership Business, is a Filemaker Certified Developer and advises entrepreneurs on business growth and profitability. Chris keeps in touch with his athletics roots and now helps with coaching young aspiring athletes.

Here's The

Good Stuff

. Some of My Best

Work

Is Featured Below.