The FileMaker Consulting Leadership Team
At Putney Breeze we focus on "Creating Competitive Advantage" for our clients. We help you reach your goals faster by taking time to understand of your business model, mapping out your workflows and key decision making information to engineer streamlined business processes.  The team at Putney Breeze are business performance engineers that have over 30 years of cumulative FileMaker development experience.  The leadership group has in depth experience across, logistics, manufacturing, education, professional services and the not for profit sectors.
With offices in Melbourne, whether we are developing rapid deployment Budgeting and Forecasting System, Transport Management System, In-Bound Enquiry Management Systems or Production Management System, we place pride in aiming for four key outcomes;
Quality time saving customer outcomes, reducing the administrative burdens in your workplace.
Enhanced decision making information so you can Navigate to your goals faster.
Giving you the Tools to Improve the use of your critical resources 
Delivering the shortest possible Investment Pay Back period, so you can realise gains from your investments quicker.
Our Leading FileMaker Engineers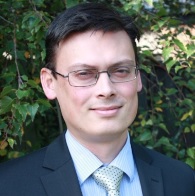 The highlight of Chris's week is coaching an U10s Basketball team. Outside of that Chris has 20 years Management reporting and business performance consulting experience. During any given day Chris loves to design business models, map workflows & KPIs to strategy and design reports.
BCom CGMA CPA MBA FileMaker 16 15 & 14 Certified Developer
Melbourne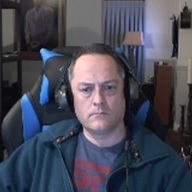 Doug is gamer and developer with deep manufacturing and logistics industry knowledge. With over 20 years' experience in IT management and 10 years of FileMaker experience, Doug solves complex problems and automates work places with custom apps.
BSc (Chemistry)
Melbourne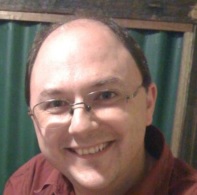 Daniel loves to spend time with his family. During the day, Daniel puts on his Filemaker cape and creates beautiful custom applications for our clients. With 20 years' FileMaker experience, Daniel engineers smart, time saving solutions.
BSc (Computers) FileMaker 12, 13, 14 Certified Developer
Sydney
Imagine what our developers can do for you with a FileMaker custom workplace solution